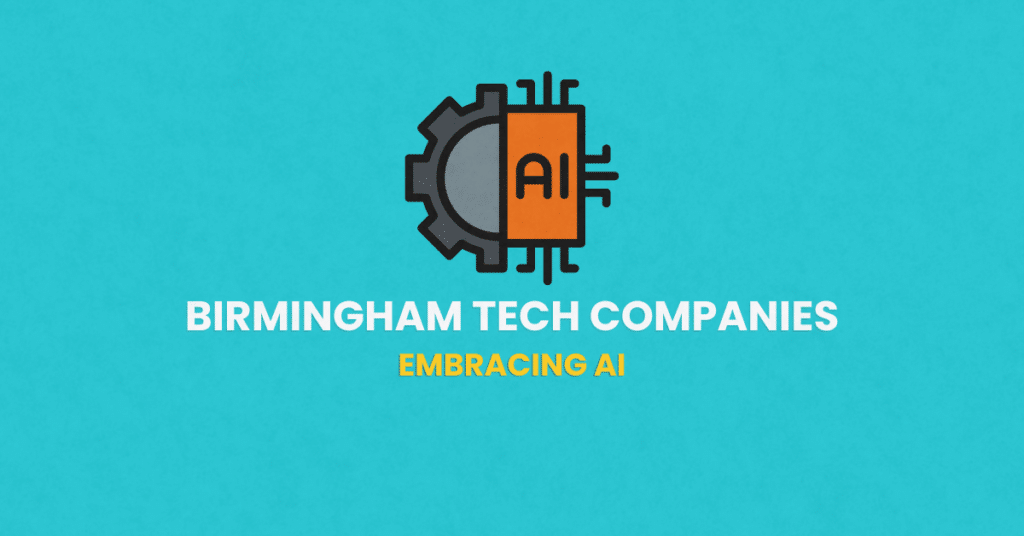 AI Embraced by Birmingham Tech Companies
Recently CAVU was among a handful of companies featured in a Birmingham Business Journal article on local tech companies and how they use AI. Most companies are using it to either enhance the work of the company or as a tool for humans to use to complete their work more thoroughly and efficiently.
For this blog post, we used ChatGPT to create a summary of the original article, which can be accessed here. Feel free to look at the original and the summary and let us know how you think ChatGPT did.
Birmingham's tech ecosystem is rapidly evolving, with numerous companies diving deep into Artificial Intelligence (AI) applications. From image recognition to regulatory data management, local tech businesses are leveraging AI in various innovative ways. Here's a look at how some of these companies are harnessing the power:
Analytical AI: This image-based AI firm is making strides by training AI to "see" what humans can detect using various imaging techniques. Their growth has been notable, with recent applications including airport baggage screening and more efficient threat detection, minimizing human error and increasing accuracy.
CAVU: Rather than creation, CAVU focuses on enhancing its workflow with tools like ChatGPT. CEO Chris Sims emphasizes that while AI supports and powers their products, human involvement remains vital.
HData: This regtech company is revolutionizing how regulatory data is managed in the electric and gas utilities sectors. Their new platform allows for swift searching and understanding of detailed reports, reducing manual reading and enhancing accuracy. Additionally, AI-driven synonyms suggestions further optimize searches.
Mark Two: As a venture studio, Mark Two is eyeing the "AI revolution". They're keen to partner with established companies across sectors, offering them a chance to co-found AI startups. Their unique proposition focuses on companies possessing domain knowledge, unique data, and established customer relationships.
QuantHub: Having joined the ChatGPT beta program, QuantHub is enthusiastic about the advancements in AI. With an emphasis on AI-generated video and audio training features, they're keenly observing the transformational impact it can have on smaller businesses.
WorkTalo: Reimagining the hiring process, WorkTalo uses AI to foster unbiased talent acquisition. By prioritizing skill matching and value alignment, they're aiming for a more equitable and streamlined hiring experience.
In conclusion, as these technologies become more accessible and influential, Birmingham tech companies are at the forefront of integrating them into various sectors. From improving workflows to redefining traditional processes, the future of Birmingham's tech landscape seems intertwined with AI advancements.