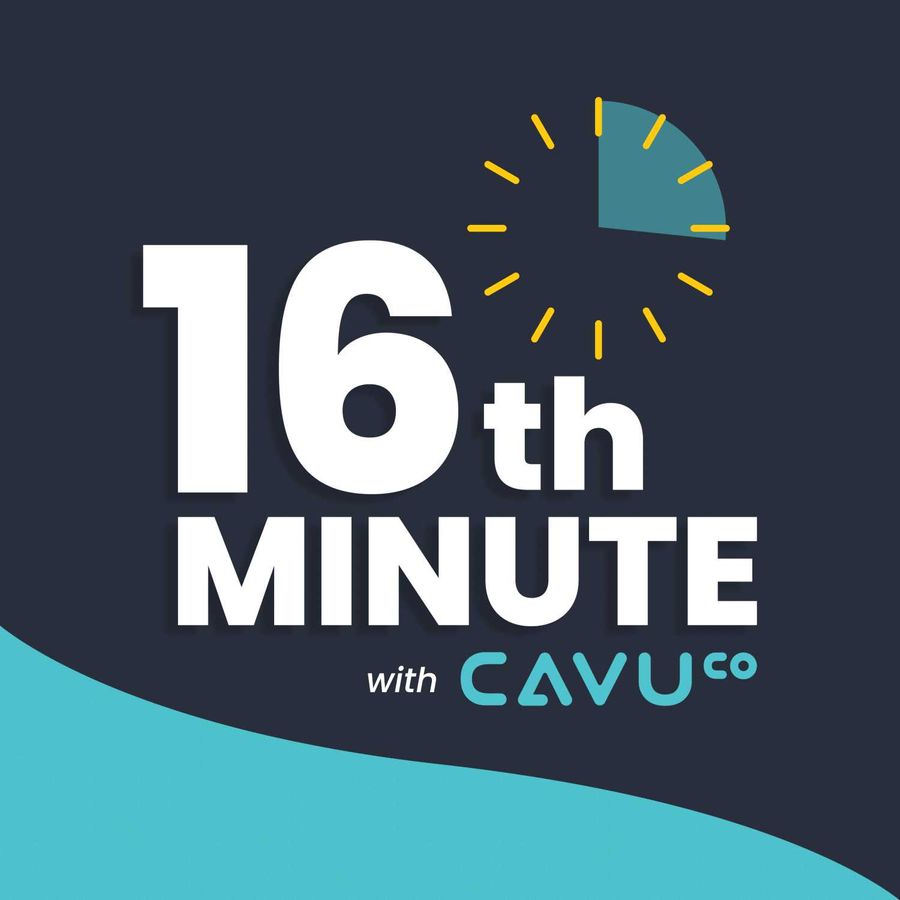 CAVU's 16th Minute Podcast Directory
At CAVU, we use the term "16th Minute" for topics that come up during our 15-minute Daily Scrum but need more of a discussion. So, it seemed only natural that we named our podcast after the 16th Minute concept.  
This podcast will cover topics from elevator pitches, various Scrum topics and their applications, leadership, and exciting new things happening at CAVU. We'll also feature interviews with thought leaders and share our thoughts on things we're discussing and reading as CAVU grows.  
Bookmark this page for the most up-to-date directory to CAVU's 16th Minute Podcast, or click HERE for more info 
Episode 5:
Episode 5 welcomes CAVU's COO Dr Larry Tribble. Today we will be chatting with Dr. Tribble about Annie Duke's book Thinking in Bets and discussing whether life is more of a chess match or a poker game.
Episode 4: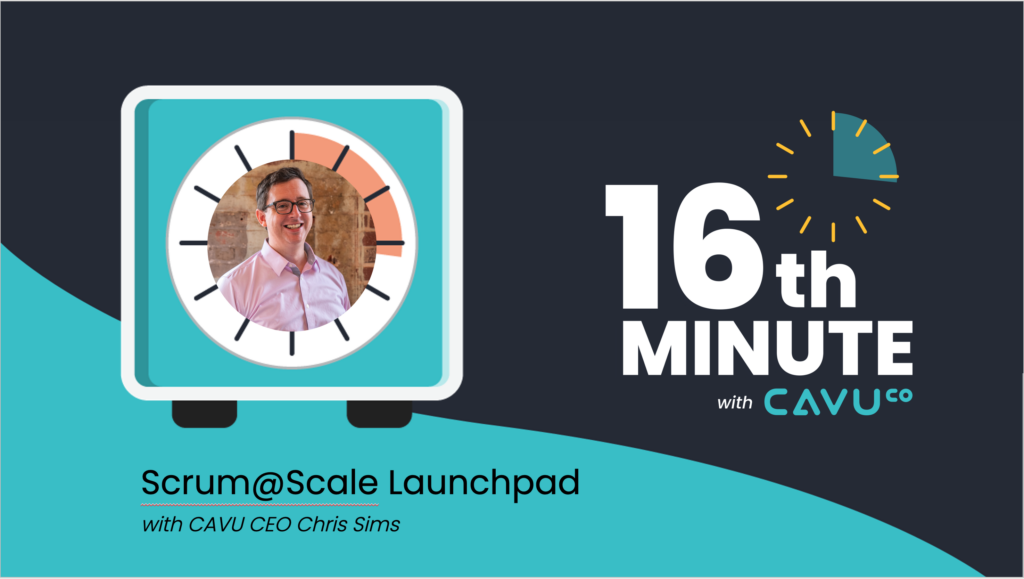 Join us for our fourth episode featuring CAVU's CEO Chris Sims as we discuss our latest course release Scrum@Scale Launchpad. 
Episode 3: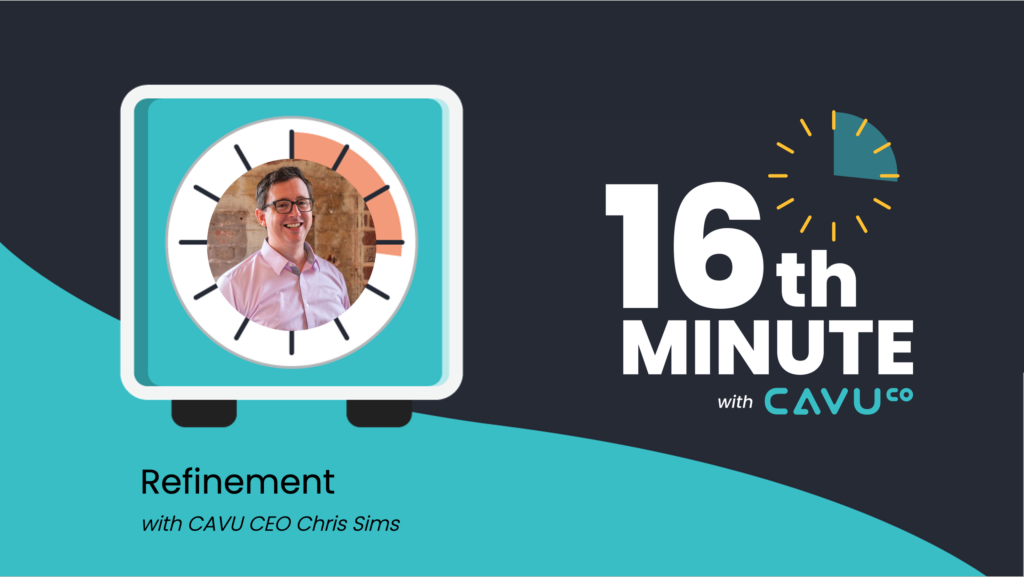 Join us for our third episode featuring CAVU's CEO Chris Sims as we discuss how teams can take 
advantage of the benefits of a Refinement session, why teams and organizations need a vision, and how a good Refinement session makes a difference to not only the team, but the entire company.
Episode 2: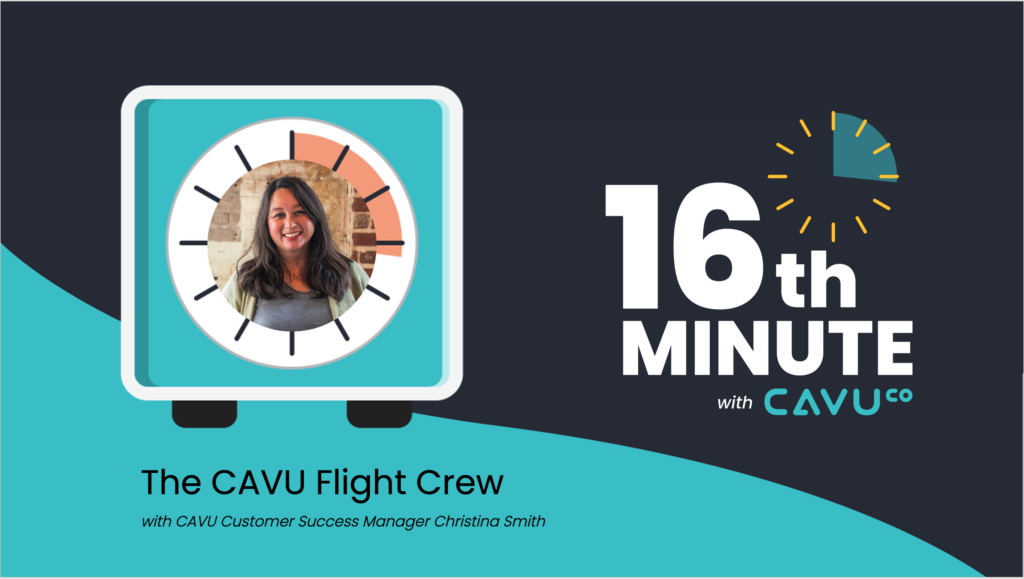 Join us for our second episode featuring CAVU's Customer Success Manager Christina Smith as we discuss the CAVU Flight Crew program and how they serve to foster an engaging peer learning environment on the CAVU platform. 
Episode 1: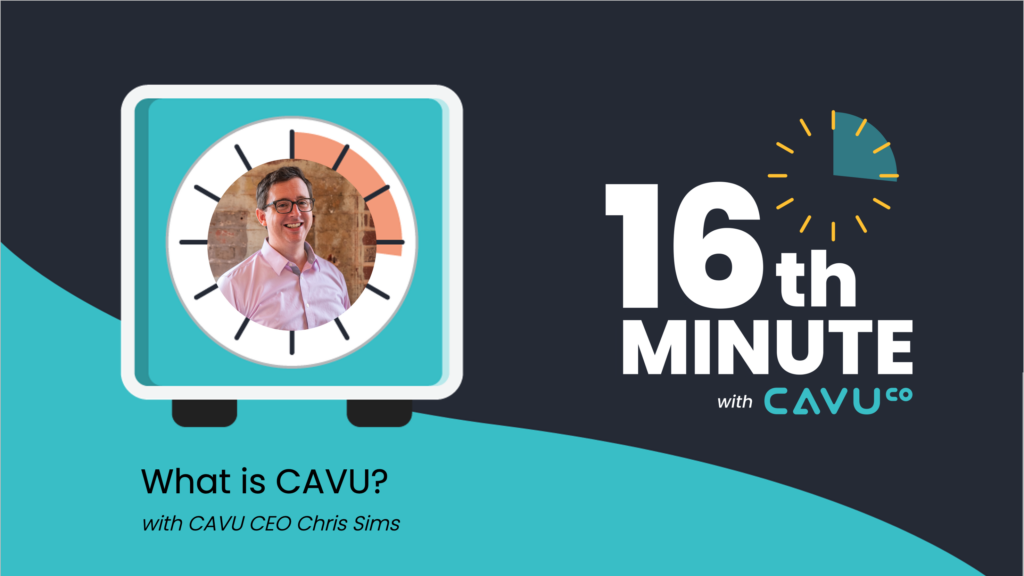 CAVU is excited to launch our new podcast, CAVU's 16th Minute!  
Our first episode features CAVU's CEO Chris Sims, and we'll talk to Chris about the beginnings of CAVU, what we do, and where we're going!