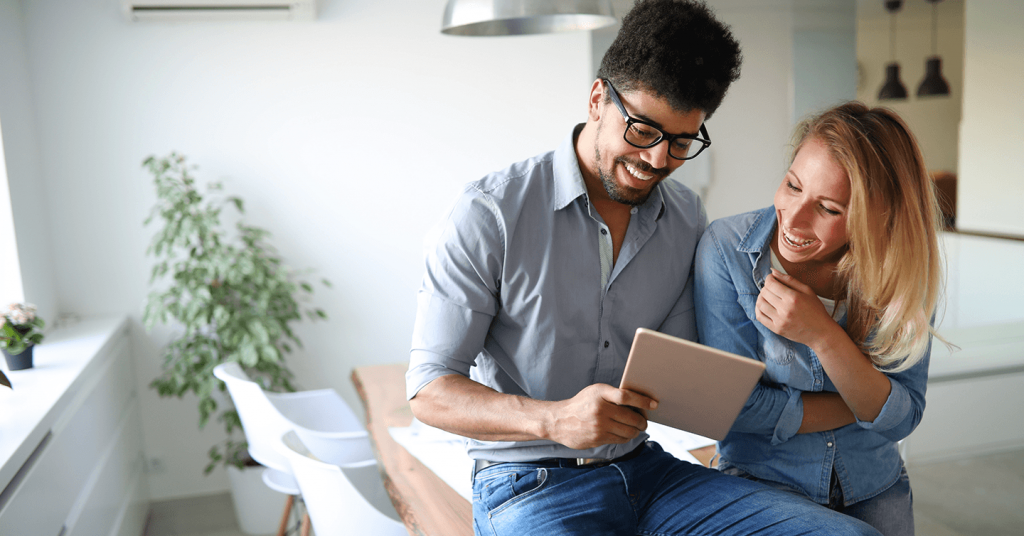 Scrum Master: What makes a great one?
One of the challenges facing organizations today is finding solid talent to serve in new Agile roles, such as Scrum Master. One of the biggest misconceptions, especially with organizations going through an Agile transformation, is the mindset that anyone can be the Scrum Master. Management sees this position as "not necessary," or the Product Owner who used to be the Team Lead can serve both roles. Poor understanding of the role of the Scrum Master is a recipe for disaster and a clear indication the organization is not 100% committed to Scrum.
People often mistake the Scrum Master as a low skill set position for people who could not hack it as developers, testers, or managers. In actuality, the skill set goes far beyond just making sure the Scrum ceremonies happen and are well facilitated. Mentoring a team to perform as an independent unit and breaking down impediments, both internal to the team and at the organizational level takes a full-time dedicated Scrum Master.
Here are the four traits we look at for in great Scum Masters
Humanity
Agile/Scrum Life
Confidence
Team Player
Humanity
The main quality I look for in hiring a Scrum Master is… Humanity. You have to be able to connect to people and build relationships across an organization. Learning Scrum and facilitating Scrum ceremonies is the easy part. Can you connect with people on a personal level? Teams are diverse, made up of people from all walks of life and different backgrounds. A great Scrum Master cares about the team's success and cares about the individuals who make up the team on a personal basis. They have sympathy for others when they are in need or struggling.
Agile/Scrum Life
At the core, you have to understand and embrace Scrum as an Agile Framework. I believe in Scrum as a robust framework for moving teams from waterfall to an Agile approach. A good Scrum Master is not content with the Scrum Master certificate they achieved; they are on an Agile learning path. This path should include self-based learning on new trends and Agile concepts. I am always in the middle of reading a book across a wide area of topics related to Agile. I also frequently attend Agile networking groups so I can network with other professionals in my field to learn from others and grow in my expertise.
Confidence
Break down doors for your team. Call meetings with senior management, express your team's frustrations with the status quo and make some changes. You should never take the position that everything is 'fine'. It should never be just 'fine'. Being timid is not an option for a Scrum Master. Hesitation by the Scrum Master delays the output of quality products. Scrum Masters have to push the envelope of what is the status quo and dare to lead. This boldness takes significant personal self-confidence.
Team Player
If you are looking for a Scrum Master, it's probably best they have a background with teams. It's hard to understand the dynamics of a team if your main sport was chess growing up. Being a part of a team is hard, especially when mom and dad are not around with Capri Suns and Fruit Snacks. Team members can't be isolated to their specialty; they are willing to do what it takes for the team to be successful.
If Nick Saban asks Tua Tagovailoa, the quarterback for the Alabama football team, to hold for field goals, he will say, "sure coach…anything to help the team." The Scrum Master has to foster this mindset with the team. Teams have no room for, "I am QA, and all I do is test." A background with teams is extremely helpful in working in this setting. This background should include all teams from sports, military, firemen, choir, drama; even a rock band is good training for the "team player" skill.
Knowing Scrum is not the top skill I look for in Scrum Masters. It's a skill that can be taught and mentored in-house. It's much harder for companies to train and mentor the four traits I have discussed. These are essentially life traits that a person has to acquire over time. These soft-skills are my go-to traits for finding great Scrum Masters and why it also makes finding great Scrum Masters so hard.