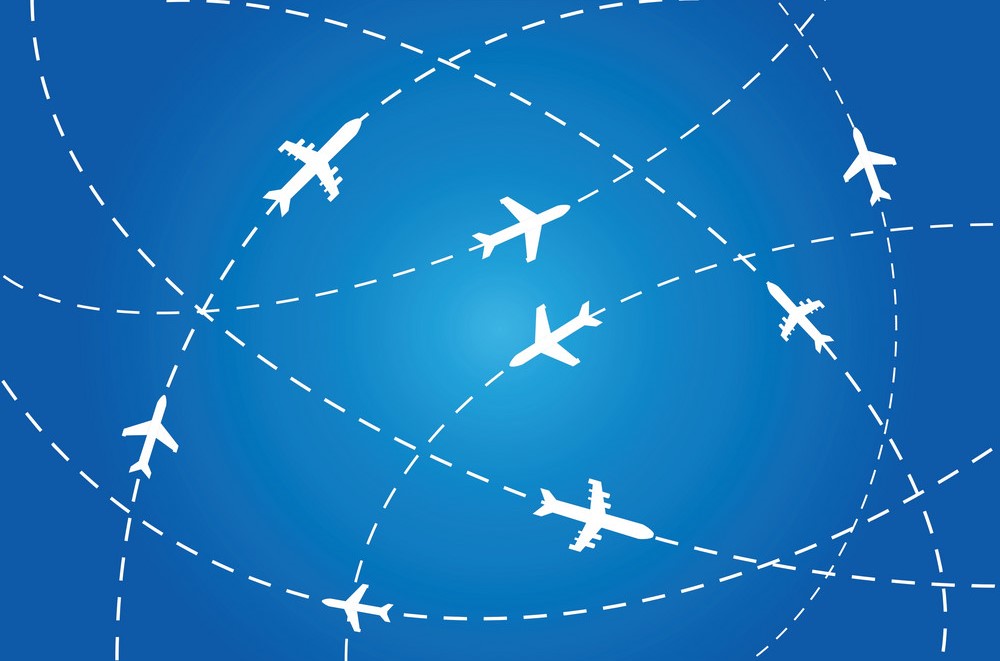 Start with What You Know and then See Where You Can Go!
Starting with what we know is a core tenet of how we are developing the CAVU platform – it is, in essence, our origin story.
Before the CAVU platform was developed in 2021, Scrum training was simply one arm of the services offered by Sigao (CAVU's sister company). One of Sigao's founders, and now CAVU CEO, Chris Sims had been working extensively with Scrum, Inc., as one of their certified trainers and a Scrum Fellow. Chris eventually developed a bootcamp to help people learn Scrum and become Registered Scrum Masters and Product Owners.
This in person, intensive bootcamp instantly became quite popular. Classes filled and waitlists were organized. Then, as we are all acutely aware, the world shut down. In person instruction was shut down world-wide and Sigao had to figure out how to maintain the same type of student interaction in the virtual world.
The hiatus from delivering Scrum Bootcamps didn't last long. Within weeks Chris and the training team at Sigao coordinated using a slate of virtual collaboration tools to re-create the interactive learning experiences usually delivered in person and the seeds of CAVU were born.
The CAVU platform brings these resources together and combines them with a peer learning environment to fully support learners from introduction to Scrum concepts to coaching how to apply them. From live bootcamps and coaching sessions to on demand intro courses and concept reviews, CAVU continues to build an engaging learning library and environment.
And, since Scrum is what we know, it is where we started. But where do we go from there?
We're excited to begin working with thought leaders in the Scrum community to create new on demand courses that will help learners in the next steps of their journeys. From developing hardware to understanding Agile leadership, this next step into these complementary areas adjacent to Scrum is a natural flight path for CAVU.
However, we are also looking at what the future holds! Learning is all about connection – from the student-instructor connection to the mentor-mentee connection and the peer-to-peer connections made through the CAVU platform, we are excited to begin connecting people who want to teach with people who want to learn.
Modern professional development is fundamentally broken, but there are many people out there with incredibly valuable and insightful knowledge to share. CAVU is becoming the place where we help correct the course of professional development and make the connections that will positively affect the workplace for years to come.