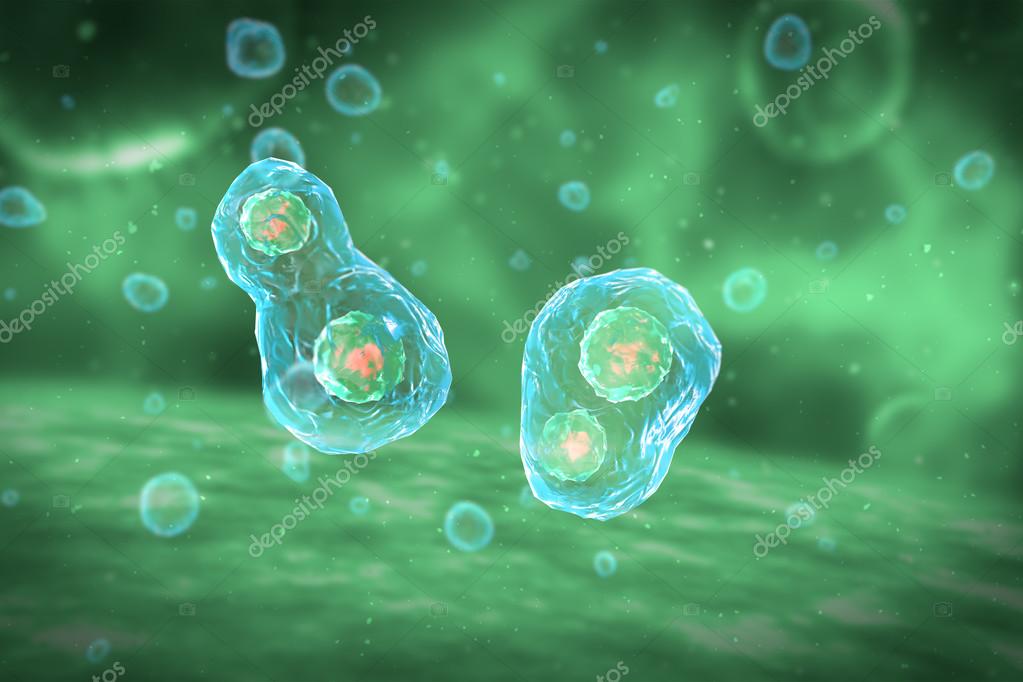 Scaling Single Serving Scrum
You've been doing Single Serving Scrum and now you're adding to your team. What do you do next?
Using your Single Serving Scrum skills have likely given you the informed perspective that your work has increased enough to add people to your team. You know the skillset you need. You've hired, onboarded, and begun training them. And now you are navigating team dynamics.
One of the things that I see as important is how you can take your Single Serving Scrum experience and use it as a framework to get your new team members acclimated to continue using Scrum. You can use the current Scrum framework to show the new team member how it's going and then incorporate them into the team.
It is through this lens that you can be preparing for what happens when you grow to two people, then when you have four people, and what happens when you have a team of eight people working on this. How are you going to handle these changes? You don't need to plan for every possible scenario, but you do want to be considering it.
Take a look at the Scrum Roles. Who has the vision to step into the Product Owner role? Who is process and improvement focused to lean into becoming a Scrum Master? Depending on the size of your team, some people may need to maintain wearing multiple hats. However, with more than one person, at least you can spread out the responsibilities (and hats) now. Doing Scrum early can make it easier as you grow and add more people to your team. Keep in mind, though, when you add more people, you also add more perspectives.
Here is my caveat: just because you're doing it one way, when you're one person, doesn't mean your Scrum team will work the same when you add more people.
Now you have to take their perspectives into account as well. It is no longer a single person's goal, it is now a team goal. In Scrum, we don't win or lose as an individual we win and lose as a team. And absolutely, without a doubt, while we celebrate and value what makes us unique as human beings, we also want that input from the team. Individual desires become a little bit less and you will focus more on what the team needs. Be prepared to adapt as you continue to incorporate different perspectives.
When you're going from Single Serving Scrum to a Scrum Team, the instinct is to immediately make the original team member the Product Owner. They've been there the longest, they know the organization. But, that's not necessarily the best idea for the team.
The Product Owner needs to be able to embrace the team's vision and be comfortable prioritizing the work. This isn't always the original team member – and sometimes the original team member does not want to be the Product Owner. A new team member might simply be better at the Product Owner skills. The original team member might be better skilled to be a Scrum Master. Determining your team's Product Owner, Scrum Master, and Developers is not a hierarchical process. Each role is equally important in Scrum and knowing that will help make your new team function better.
Interested in learning more? Check out Episode 6 of our 16th Minute podcast on Single Serving Scrum.