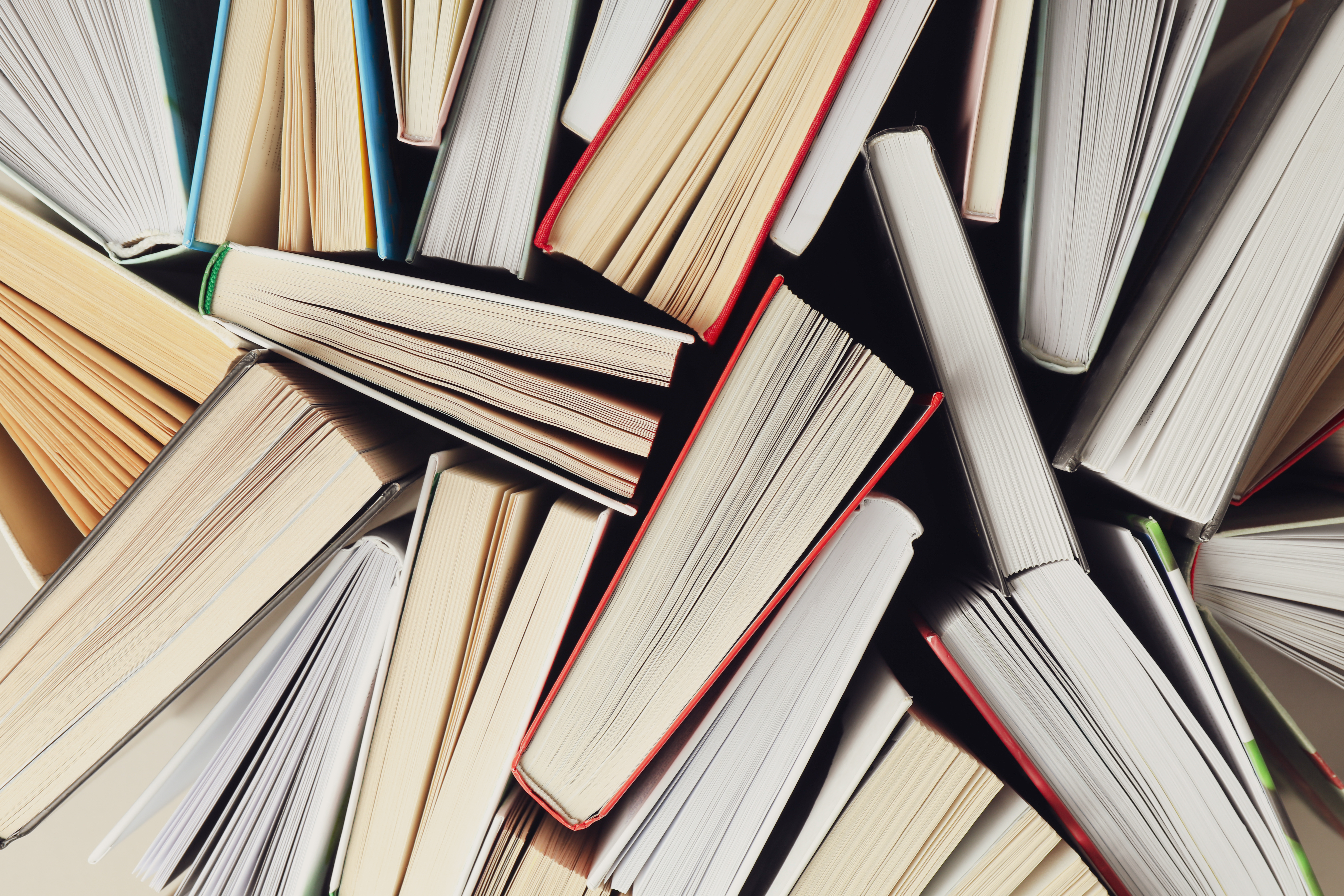 Have You Joined CAVU Book Club? 
Book clubs are often an informal way to get some professional development into your schedule. At CAVU, we are bringing the book club model to our members to enhance our learning community. 
CAVU Book Club brings experts, practitioners, and recent graduates together to keep our Agile community up to date on the latest literature as well as examining the foundational scholarship that informs things like Scrum / Agile methodology, leadership practices, and ideas for career improvement. Our team will lead the group discussions on these books to facilitate an exchange of ideas, information, and experience so we can all learn from each other. 
To do this, we have a few ground rules our facilitators will adhere to so we can ensure a positive learning environment for our members: 
The first rule of CAVU Book Club is… you can talk about book club.  
The second rule of CAVU Book Club is… read the book. 
The third rule of CAVU Cook Club is… book club is for CAVU members only. 
The fourth rule of CAVU Book Club is… be respectful of your fellow book club members. 
We encourage members of the book club cohort to submit a question for discussion during the book club sessions. We will do our best to answer all of them during the time allotted. 
Our book clubs are designed to bring you the best resources to enhance your professional development. Join CAVU and one of our book club sessions today! 
Upcoming CAVU Book Club Sessions (Times and Dates TBD)
Scrum: The Art of Doing Twice the Work in Half the Time by JJ Sutherland (known as "The Red Book") 
The Scrum Fieldbook: Faster Performance, Better Results, Starting Now by JJ Sutherland (known as "The Yellow Book")