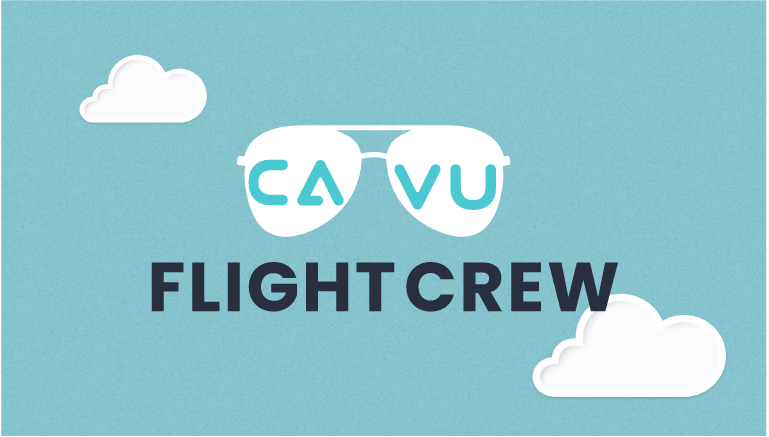 Meet the Flight Crew! Amy Jones
Hey! I'm Amy Jones, and it's awesome to have you along on my Scrum journey. I'm a marketing manager at the University of Alabama at Birmingham, and I'm relatively new in that job — just as I'm new to Scrum!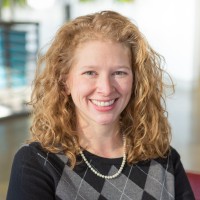 I got certified as a Scrum Master and Product Owner in February 2022 through a week-long CAVU bootcamp. Honestly, before that, all I knew about Scrum was that it was a rugby term. On occasion I'd see a "Scrum Master" job title while scrolling LinkedIn, and I'd pause just long enough to think, "Huh. Wonder what that is?" before moving on. 
I had heard of Chris Sims and CAVU through my previous job with Innovate Birmingham and through Chris' selection as one of the Birmingham Business Journal's 2021 Top 40 Under 40. When I had the opportunity to join one of his week-long bootcamp courses and gain two certifications, I jumped at the chance to learn something new, even though I didn't know what to expect. Honestly, I was sold while watching our introductory videos before the course, when Chris said Scrum is about getting the most done with the least amount of effort. Get more items checked off my to-do list AND not have to work as hard? Sounded like a dream. 
Turns out that dreams CAN become reality. My experience in the Scrum course was fantastic. I learned so much in just a week!  

Scrum is such a revolutionary, yet intuitive way of doing work. The five values of Scrum — openness, respect, courage, commitment, and focus — are exactly what's needed to create and nurture supportive, creative work environments. And through my use of Scrum guidelines and ideas within my home, I've learned that Scrum is also valuable for a healthy, productive, and content household.  

I'm honored to be a part of the CAVU Flight Crew, and I'm excited to contribute to the content and community here.  
Thanks for reading! 
Want to learn more about the Flight Crew? Check out our blog post or listen to Episode 2 of our podcast, the 16th Minute.