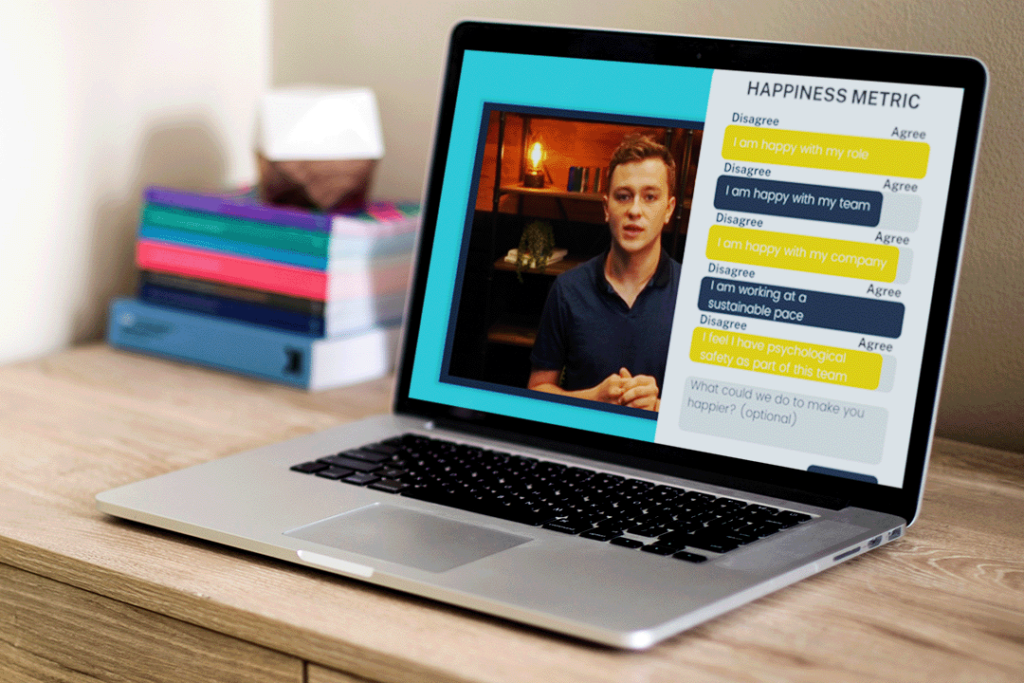 CAVU Launches on Republic Platform
CAVU is excited to announce the launch
of our crowdfunding raise on
the Republic platform!
What is Republic, you might be asking… Republic is a private investing platform that curates high-growth potential investing opportunities. They work with startups, gaming, real estate, and crypto. A few companies you might recognize who used Republic to do a crowdfunding fundraise include startups like Robinhood, SpaceX, and Carta, as well as gaming company Pillars of Eternity and real estate company Flatiron Miami.
Why did we choose Republic?
Based on the West Coast, Republic can open doors to investors outside of Alabama's region. Our learners are based in locations throughout the world and we wanted to be sure our investors were as well.
The CAVU leadership team looked into a number of crowdfunding platforms and selected Republic. As CEO Chris Sims explained, "Republic is the leader in crowdfunding. Republic also has one of the lowest acceptance rates of any platform we looked at, and we see getting through their process as validation on a huge scale."
What is a RegCF?
We know a lot of people are new to the crowdfunding investing concept. Regulation Crowdfunding, or RegCF for short, is "an exemption from securities laws that allows a private company to raise capital from the public." The idea is similar to a Kickstarter campaign, but in addition of any potential tangible rewards, the investors receive a level of equity or other securities.i
Who can invest in a RegCF?
The great part of a RegCF is that ANYONE can invest in a Regulation Crowdfunding offering. Granted, there are some limitations on how much a single person can invest during any 12-month period and the limitations are based on net worth and annual income.ii
Why a RegCF?
One of CAVU's goals as a Benefit Corporation is to move the needle on diversity in the tech industry. We have created cost-efficient and accessible training opportunities (including scholarships available). The learner diversity currently on the CAVU platform is already relatively ahead of the current market.
With this commitment to access and diversity, we wanted to be able to offer the same kinds of access to investment opportunities. Republic's lower limits on investing can be much more accessible for most people than the typical accredited investor's five-figure investment.
---
CAVU Benefit Corporation has created a professional development platform to support the education of those in and looking for jobs in Agile and Scrum, as well as supporting companies of all sizes in their Agile transformations. Visit our web site to learn more.
i. https://www.withvincent.com
ii. https://www.investor.gov